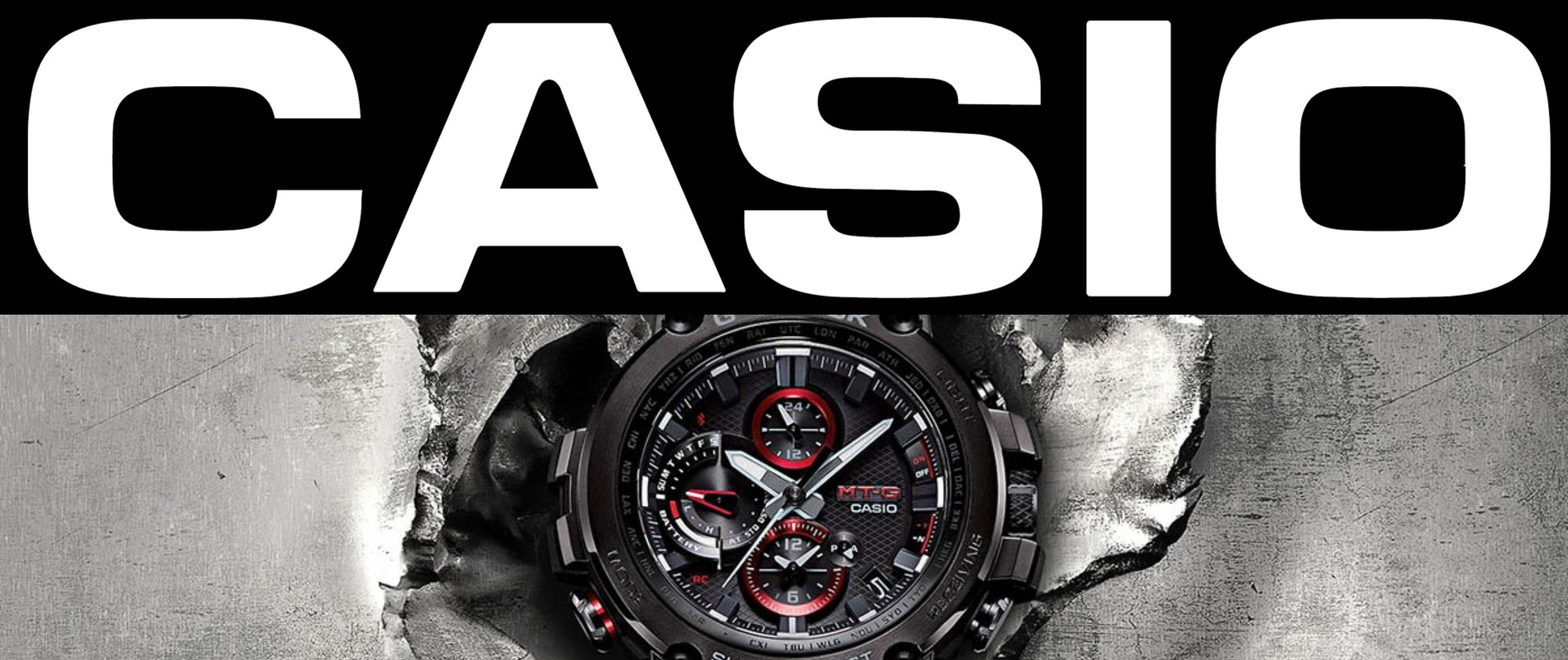 Casio - The iconic watch brand from Japan
Casio is known for being one of the most recognized watch brands in the world - and for good reason. Casio is a frontrunner when it comes to watch innovation, technology and design. They carry several immensely popular collections, such as Casio
, , , and . I addition to this, the brand is very well known for its expert knowledge and design of .
Casio has its roots all the way back in 1946, however, the focus for the company back then was on other technologies. The founder of Casio, Tadao Kashio, invented the worlds first ever electrically driven calculator, which made the calculator mobile. With the development of such groundbreaking technology, the company grew fast and aside from calculators, the company began to produce other electrical products. In the 1980's the Casio we know today began to take shape, as it started to focus on developing wristwatches. With Casio's technological superiority and focus on developing wristwatches, they quickly became known world wide.
Watchia.com is an authorized reseller of watches from Casio, and because we only sell products from brands that have accepted us to be their official reseller; it is a guarantee that the product is genuine, comes with official warranties and with access to official service. You are welcome to ask us about Casio, because we know a lot about Casio's watches.