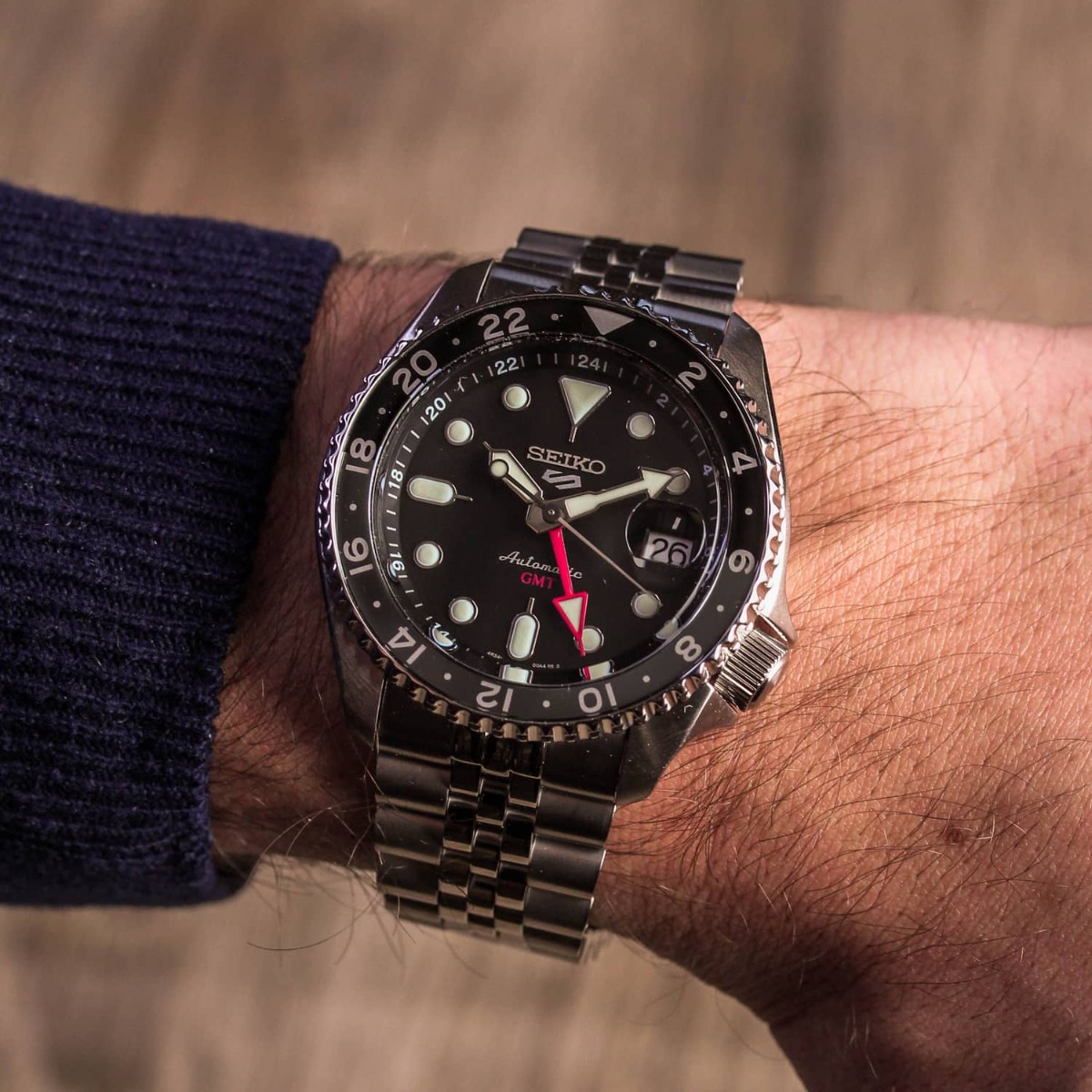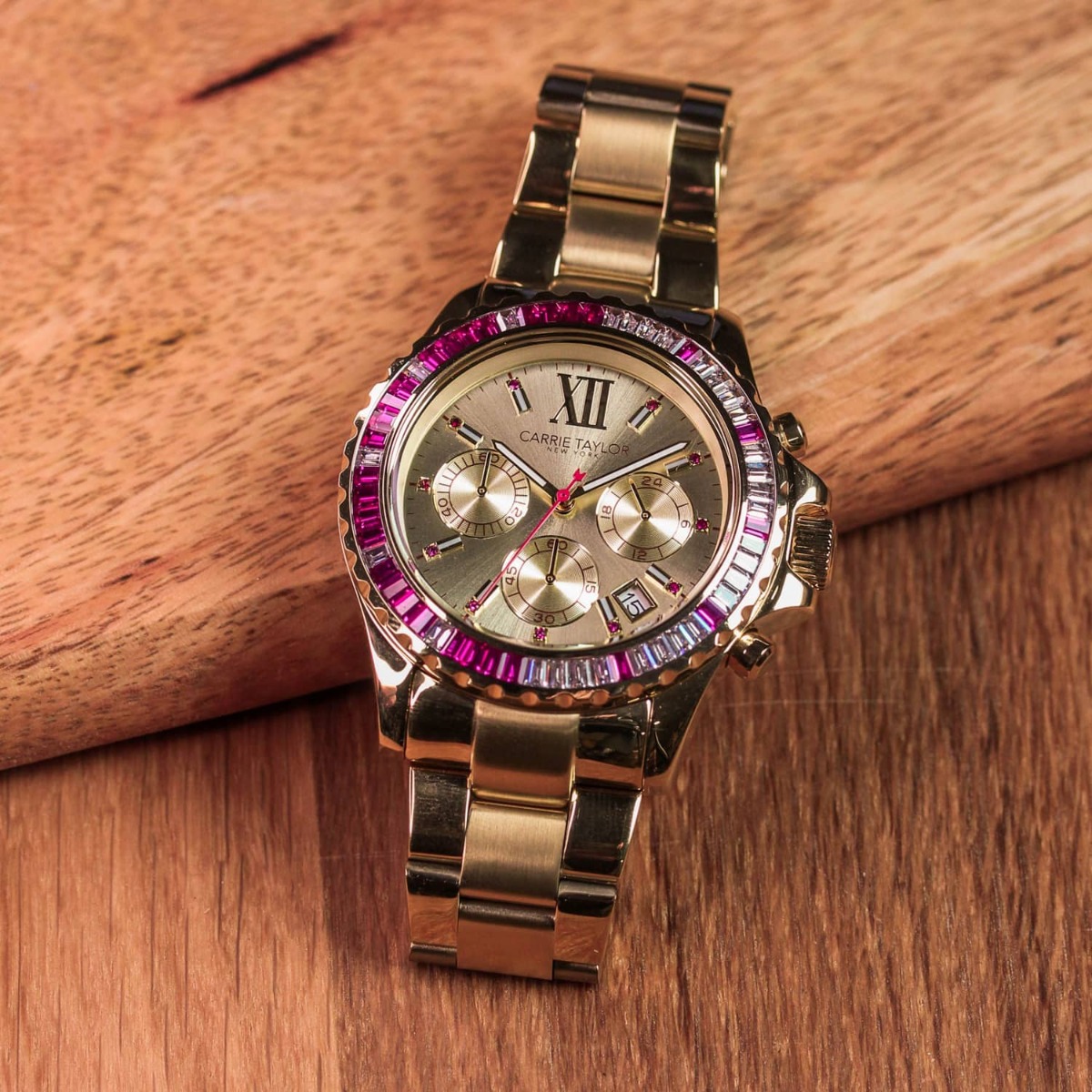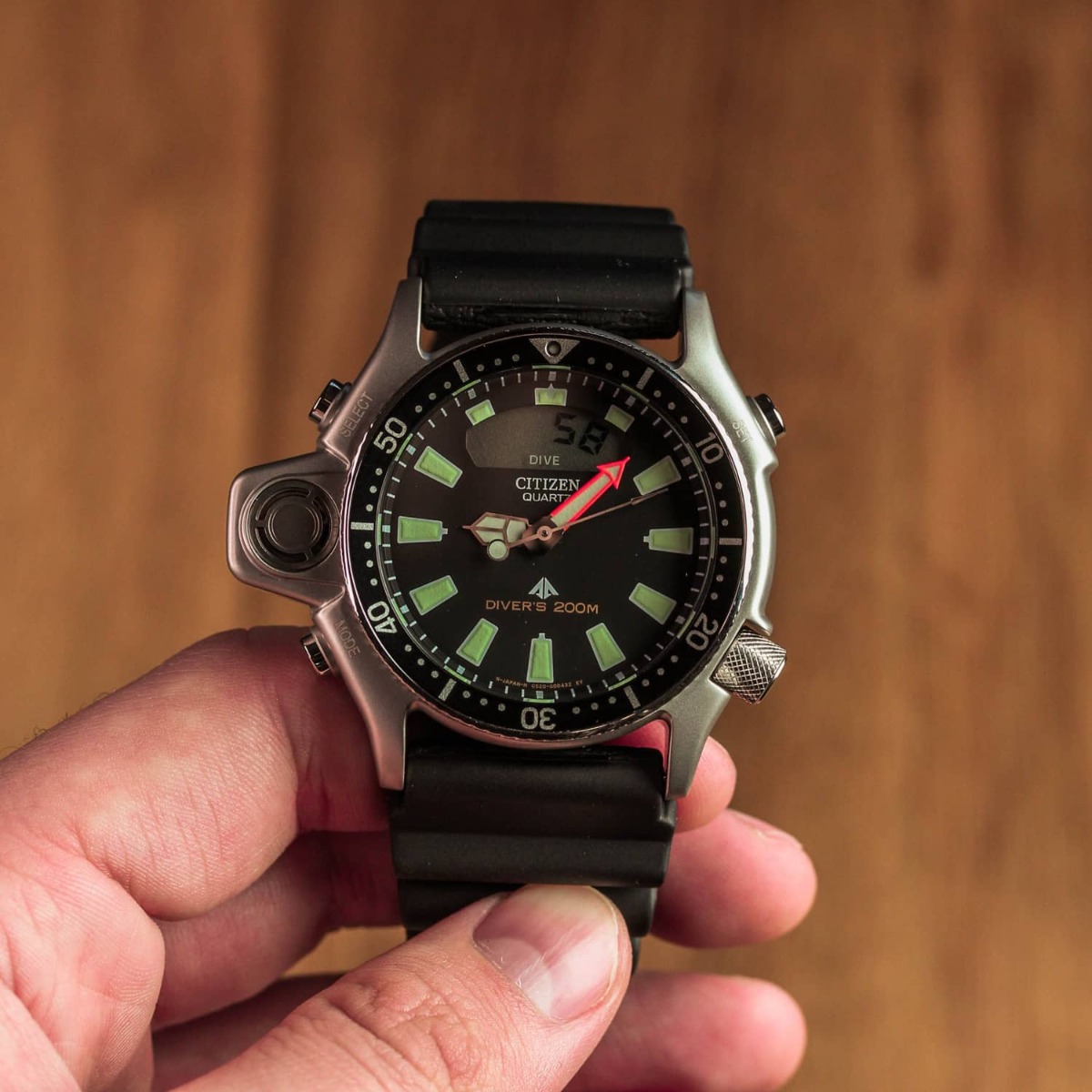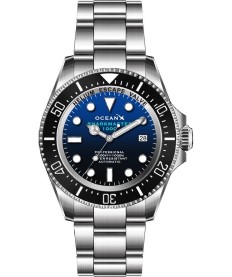 Watches from Watchia.com
Our ambition is to become the number one reseller of watches (and accessories)... selling most watches, from most brands... to the best prices. For this, we need YOU! A happy customer that wants to come back to us... feeling welcome and well taken care of. Able to find what you are looking for, by yourself - or with the help of our support. Repeat customers are our future. We don't mind One Time Customers, but... we can't bank om them to keep our business afloat. We haven't hired any consultants... haven't formed an advanced strategy - we are just convinced that if we make you feel good, you will make us feel good. If we make you happy, you will make us happy. We hope that you will prove us right. :-)
Here is our business plan:
1) Low and competive prices - Why go somewhere else, if they aren't cheaper than what we are?
2) A good, nice and knowledgeable support that not only answer you before you have forgot what you wanted to ask, but... they also understand that without our customers, they would be out of a job.
3) Fast delivery. We buy the products in advance, and store dem in our storage. That is how we can keep full control of all steps of the sale, and be sure that you will recieve your order as soon as possible... having it shipped before we close for the day. The "drawback" is that we have to consider all models in advance as well, because we don't want to fill our storage with watches that no one wants to buy = we bet all our money that we sell popular watches. :-)
4) We are not only selling watches, but the whole experience: to own a jewelry with function and purpose, adjustable for function, event and style. You should also be able to take care of your watches, no matter if they have cost you some hours or months salaries, so... boxes, watch winder's, link tools, replacement straps/bracelets and other accessories are available for you.
5) Security! At least 2 year warranty... and we follow all parts of British (and European) law.
6) A wide range of products to choose between. By being appreciated and succesful resellers, we have earned the trust from and becomed authorized reseller for many brands. We offer many different brands and many different kind of designs, so we should have at least one watch that suits you.
We are very proud about how many brands that have chosen to authorize us... letting us be their official reseller of their products. Up, to the left, you find their names/links. Combined they cover all needs for watches for men/women/children, cheap, expensive, minimalistic, classic, smart, analog, digital, hybrids, extra functional (for divers, adventurer, businessmen, athletes) and of course accesories.
Heck! I can spend hours telling you about how great we are, and why... but you have more important stuff to do, then just listening to our bragging: Seek and you will find... the perfect watch for you!
We will help you to connect with a watch, and here you get brief introductions to some of our brands characteristics (not all watches are identical or even have the exact same features, but... so you get an idea):
Aistrup: Extreme minimalism with just the hands and their logotype.
Alpina: Sport watches, a lot of function and high durability - with or without smartwatch technology.
Arne Jacobsen: Focus on the case, minimalistic dial - often with Roman numbers. Usually dark bracelets and white dials.
BCBG Max Azria: Jewelry with minimalistic dials. Usually only metal, using the colours: gold, silver and red gold (Here is a good place to search for HER gift.)
Beco: Products that aren't directly for you, but for your watches (watch winders, boxes and more).
Calypso: A lot of colour and usually digital. Mostly for the youth, but also for men and children.
Carrie Taylor: Elegant minimalism, with focus on women.
Casio: The brand that owned the 80's, now with both those cute retro watches as well as smart watches. Usually very functional watches.
Citizen: A lot of their watches uses their Eco-drive technology (recharging from all kinds of light) and often made of titanium (suitable for nickel allergists), Often with "enough function".
Club Inex: Here you can find your child's first watch, even though they also have some for the older teenagers too.
Cluse: Elegant minimalism. Usually completely in metal, but sometimes with a leather strap. The case isn't always round.
Curren: Cheap watches with a much more expensive look. In some cases, even faked chronograph function, for that reason. :-)
Dyrberg/Kern: Their goal is to create time telling jewelry with Danish minimalism. Nothing for the men's wrists, but... still a lot for men to buy!
Festina: "One brand to rule them all"; Festina founded Festina Group, and has since bought many other succesful brands. Festina is the crowning glory with the combined knowledge from the all.
Fossil: Covers many areas, and one of them is Smart watches.
Gant: Minimalism, usually with elegant leather strap - for both men and women.
Hugo Boss: Cheap luxury watches. They cost some hundred pounds, but you pay for style (yours and theirs).
IHS: Only replacement straps made of leather; very elegant.
INEX: Mora about minimalism, design and beauty - then function. Here you can find variation and inspiration... and not only wristwatches.
Invicta: Craftsmanship and material of high quality, for an insulting low price (at least if you ask their competitors).
Jacques du Manoir: High quality watches, rich in details and usually with leather straps - not seldom with very strong and bold colours.
Jaguar: You have heard about the pretty sportscars, right? Here is their take on beautiful and functional watches. Chronograph and 20 bar water resistance isn't unusual.
Kronaby: Analog dials that hides advanced Smartwatch technology (hybrid watches).
LEGO: They doesn't need an introduction, but... don't miss that they are here.
Mango: Fashion brand: colourful silicone, traditional design or square beauties. High value, low price.
Maserati: Watches from the car brand, not seldom with view into the clockwork and with chronograph function. Many of them are Limited Edition.
MVMT: Lifestyle brand with minimalistic design.
Oris: Swiss watches of high quality and only with automatic clockwork. Classic design.
PICTO: Maximal minimalism; a "traditional" minute hand, but the hour hand is just a dot. There isn't anything else on these dials.
Pierre Lannier: Minimalistic ladies' watches with patterned dials. Dressed in a lot of Swarovski crystals.
Poco Loco: Nickel free children's watches with silicone and titanium.
Police: Often flashy with a lot of attitude, but some of them have harmonic design and elegant style.
Raymond Weil: Has been a leader in the industry for a long time. Often classic watches, sometimes with Roman numbers.
Rosendahl: Minimalistic dials with airy bracelets.
Samsung: Advanced sports watches with Smartwatch technology.
Seiko: Cover many areas and styles, with or without extra functions.
SK Shengke: Different minimalism, sometimes with hypnotic patterns... sometimes crooked placement of things. Sometimes made of wood. "Psychadelic hippie", may be the best way of describing them.
Skagen: Minimalism for everyone!
Spartos: Cool men's watches, with a lot of attitude.
Timberland: Watch for the outdoors! Cool watches with a lof of functions.
Tommy Hilfiger: Fashion watches of high quality.
Vincero: Appreciated brand on social media-venues... classic design and a lot of luxury.
WeWood: Wooden watches that gives back to nature.
WobL: Mainly for children who need frequent reminders about intake of medicine, toilet visits or things like that.
Thank you... for helping Watchia.com to become what we are, and strive to be(come): BEST... and, last but not least: also BIGGEST!"